Whos ready for some Football? Football and Creamy Philly Cheesesteak Stuffed Rolls?
" While this pizza may seem a bit out there...I have to admit, it was nice to just set the twirling fork down and pick up a slice! And it tastes absolutely delicious."
8 heart-shaped recipes your sweetheart will love!
Ready for some FOOTBALL?
Cheesy bubble bread seasoned with ranch dressing, two types of cheese, and topped with crispy bacon pieces.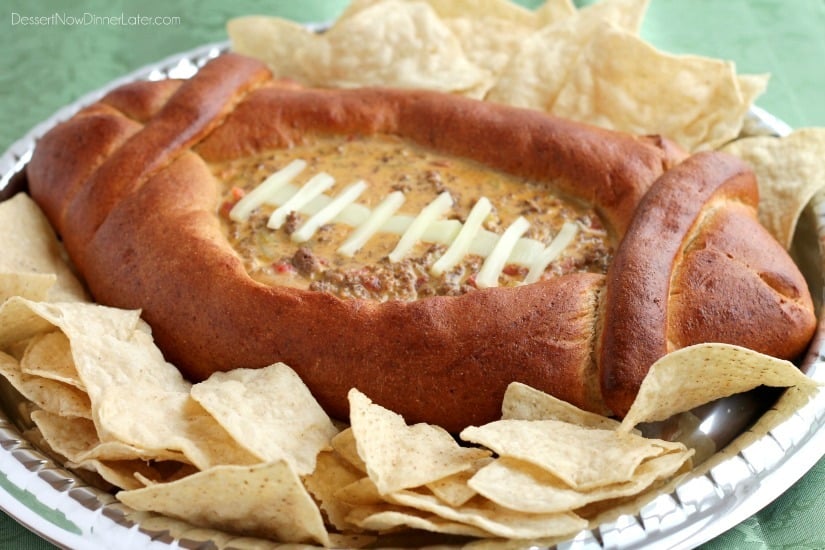 This Football Dip Bowl is made with Rhodes Whole Wheat Bread that is shaped into a football with a place to hold your favorite queso dip! Make laces with cut up string cheese and you have a football themed party food!
Are you ready for some football? The best thing about watching football at home is the food. One of our football foods we enjoy making is pizza pockets.
Everyone is on the hunt for 'game day appetizers'. With the football season in full swing, these will be perfect for your Sunday afternoon game, Monday night football, and of course the super bowl! I love any kind of jalapeno poppers!
Anything to make life easier right? I love that you can prepare this Hearty Breakfast Bake the night before so it will be all ready to bake in the morning.
Here are our most popular posts of 2014!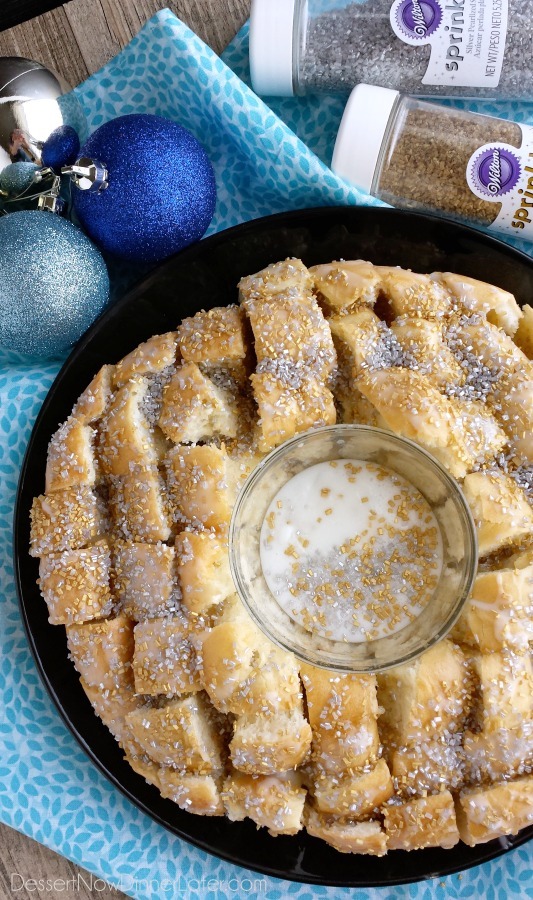 This New Year's Party Loaf is filled with honey butter, topped with a powdered sugar glaze, and made to sparkle with edible silver and gold pearlized sugar sprinkles.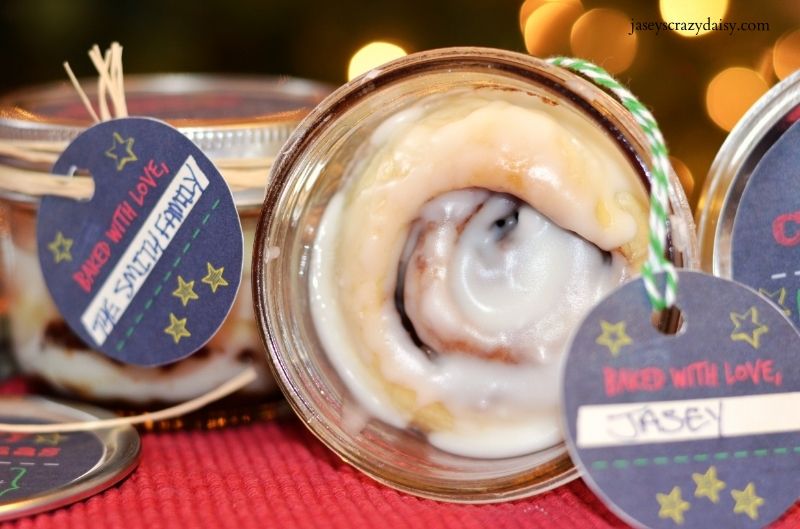 Everything seems more festive in mason jars! Your very own Cinnamon Roll baked right in the jar!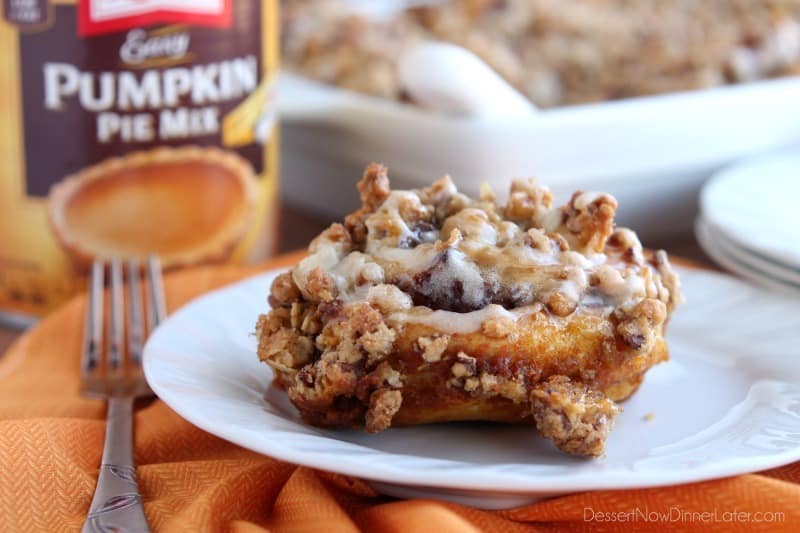 Cinnamon Pumpkin Crumble is ridiculously delicious and so simple to make! It's a cross between breakfast and dessert, and when you share with friends, you can bet they will be asking for the recipe!
About
The official blog of Rhodes Bake-n-Serv, home of America's favorite frozen bread and rolls
Rhodes Bloggers
Guest Bloggers
Grab our badge or blinkie
Grab our badge or blinkie for your blog!