"I often use Rhodes Bake-N-Serv Frozen Dinner Rolls or Anytime Cinnamon Rolls. To celebrate good mid-term report card grades, we made these amazing Mini Cinnamon Roll Chocolate Pecan Pies. "
How would you like to be the coolest parent around town?
Tell me these Chicken Salad Frog Sandwiches aren't the cutest little things you ever did see?
"Stuffed crust gets me every time, basically a delicious bread stick with a hint of mozzarella? I am there.
After a couple slices of stuffed crust pizza, all I want is the crusts. So why not just make the crusts?"
One of our MOST REQUESTED MEALS... Italian Effretes! Learn how to make your own Effretes with step by step instructions.
In order to avoid consuming junk food I've been making a few fun snacks for the kids while they're still at school. These fun Curly Dogs are one of my sons favorites. I found them in the Kid's Ideas with Frozen Dough Cookbook which is packed full of fun and easy bread dough recipes that your kids can make.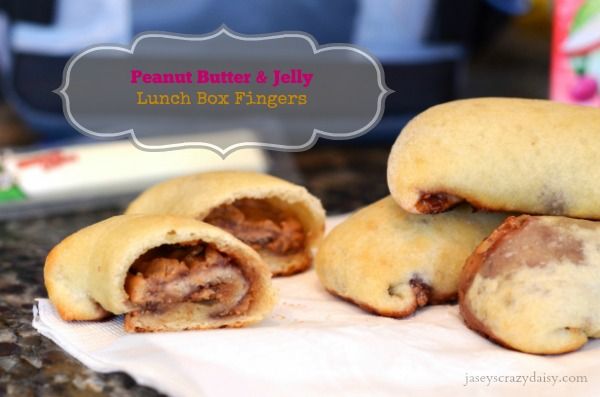 School is back in session and things are crazy! Jaseyscrazydaisy.com has a darling idea to help with lunch and after school snacks.
My boys love Angry Birds so I thought it would be fun to make them an Angry Bird themed lunch. We used Rhodes Dinner Rolls to make liitle Pigs...
Cooler temps mean back to baking! Come get inspired by these fall-time favorites!
I don't know about you, but my kids come home from school just starving... Rhodeskidsbaking to the rescue!
Do your kids love to help in the kitchen?
Enter to win this prize pack for them! This is the easiest contest ever!
If you're like me and already stuck sending the same peanut butter sandwiches with your kids for lunch everyday, you're going to love these whole wheat alphabet pretzels!
Rhodes has a new site just for the kiddos! RhodesKidsBaking.com is here to make meal prep easy, interactive and entertaining!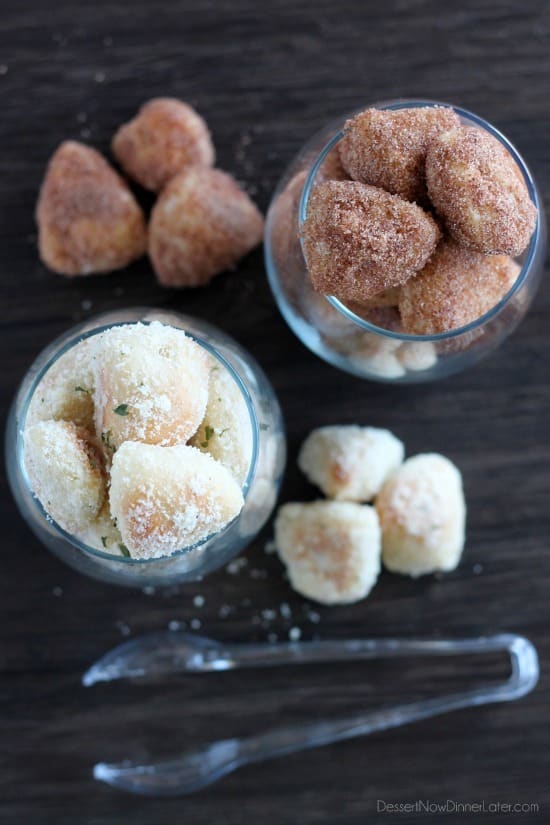 Kids are always hungry when they get home from a long day at school, so it's nice to have something ready to snack on, which is why I made pretzel bites!
About
The official blog of Rhodes Bake-n-Serv, home of America's favorite frozen bread and rolls
Rhodes Bloggers
Guest Bloggers
Grab our badge or blinkie
Grab our badge or blinkie for your blog!