We all love Pumpkin Pie and Cinnamon Rolls! Look what happens when you combine the two ideaas for a fun and festive treat.
During the holidays I always prepare a special breakfast for my family. It's never too fancy since my time is limited, but it's always something warm and festive. This year I plan on making these festive Pumpkin Pie Cinnamon Rolls.
Grab a bag of Rhodes dinner rolls and you've got a whole world of possibilities at your finger tips!
"With Thanksgiving just around the corner, I wanted to come up with a recipe that put a fun twist on traditional Thanksgiving rolls. And these Pesto Parmesan Rolls do just that! "
"Perfection on a plate" There is something so great about baking in the Fall. Look how easy it is to make a Pumpkin Pecan Braid filled with Pumpkin, Nutmeg, Pecans, Cinnamon...
We are a family who loves Disneyland. With the new Cars Land open, it feels like you are right in the middle of the movie. Have you tried the Chili Cone Queso at the Cozy Cone Motel?
The best part of Thanksgiving is the warm ROLLS! Here are THREE fancy (yet so very easy) Thanksgiving Shaped Roll ideas.
Personal Pot Pie? Yes, Please and Thank You!
Rhodes delightful Mini Pot Pies are so delicious and a snap to make. They are the perfect size for your family dinner. They also freeze well to make dinner on a weeknight so easy!
A few more Halloween ideas, plus some for the upcoming holidays. Come see what we've pinned!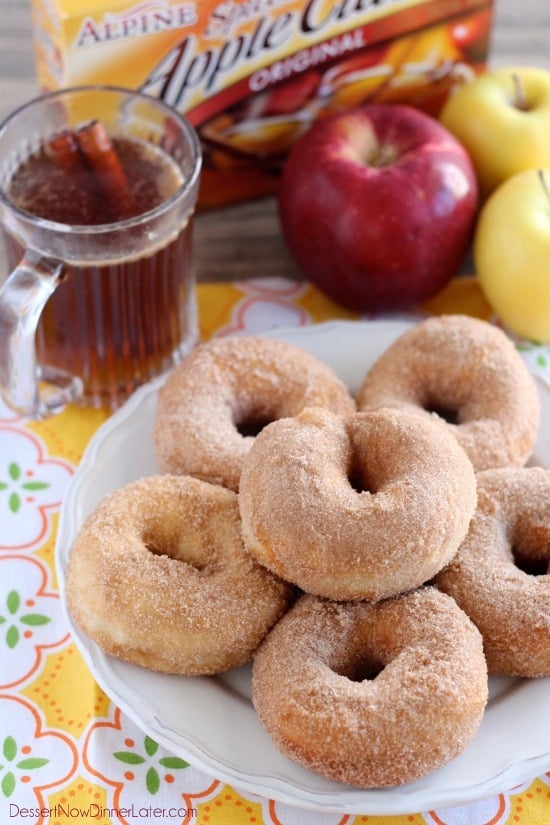 A delicious fall treat from our friend Amber at Dessert Now, Dinner Later, APPLE CIDER DONUTS!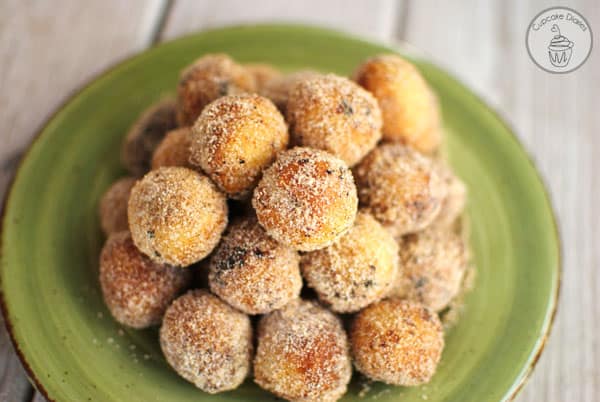 Pumpkin Spice Donut Holes are the perfect treat for a crisp Fall day!
Over 20 fun Halloween recipe ideas all in one spot! Come scare up some fun!
About
The official blog of Rhodes Bake-n-Serv, home of America's favorite frozen bread and rolls
Rhodes Bloggers
Guest Bloggers
Grab our badge or blinkie
Grab our badge or blinkie for your blog!