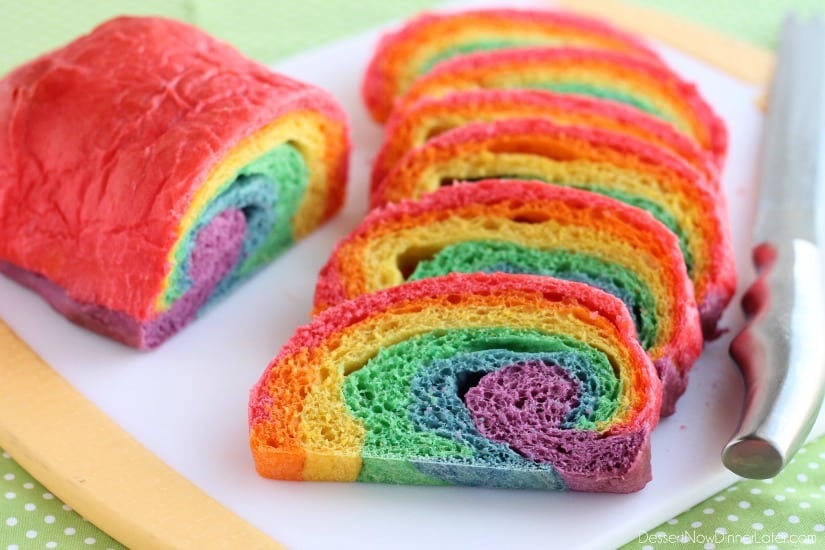 RAINBOW BREAD! It's so bright and cheery and perfect for St. Patrick's Day!
St. Patrick's Day is this month how will you be celebrating? Soon you will see the internet flooding of all things corned beef!
It's March! Do you know what that means? It's the month of all things GREEN!
When I saw this Corned Beef Braid I knew I would love it... and love it I did! It's super simple to throw together. Check it out!
We've got over 10 fun ideas for your St. Patrick's Day! From Reubens to Shamrocks, Rhodes has your holiday covered!
Chicken ranch pitas! Along with healthy, they are also very tasty and full of flavor.
The great thing about baking with Rhodes Rolls is they take all the difficulty out of preparing the dough! These nutty flatbreads have a delicious Rhodes Roll flatbread base, drizzled with honey, sprinkled with crispy bacon pieces and walnuts, and covered in thin slices of brie cheese.
St. Patrick's Day!
I have a lot of Irish blood in me and I enjoy finding things to do for this fun little holiday. My kids love cinnamon, apples, and bread so I wanted to combine them into individualized pull-aparts. With ingredients like that, it's a win-win for Mom in the kitchen!
"Whole Grain Chicken Broccoli Cheddar Pockets have been a favorite quick and easy dinner recipe of mine for years. Actually, I grew up with my mom using Rhodes rolls to make these for me! They take literally a few minutes to put together."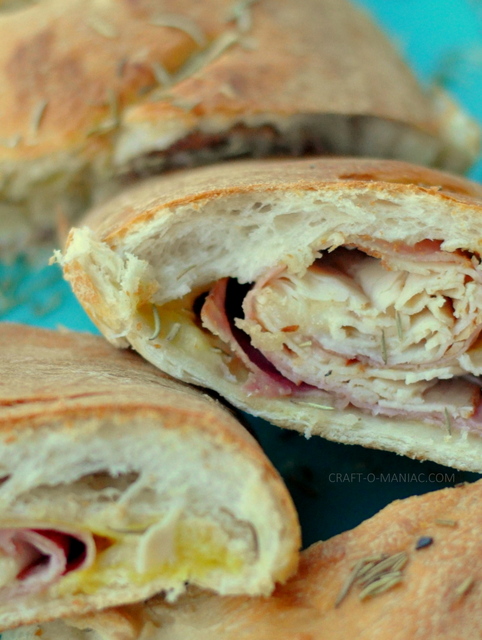 Oh' my goodness, this Rhodes Cordon Bleu Stromboli is out of this world. I made it for my family last night, and all my kids asked for seconds and thirds. The Rhodes hot rolled out loaf a bread cooks perfectly around all the delicious deli sliced meats.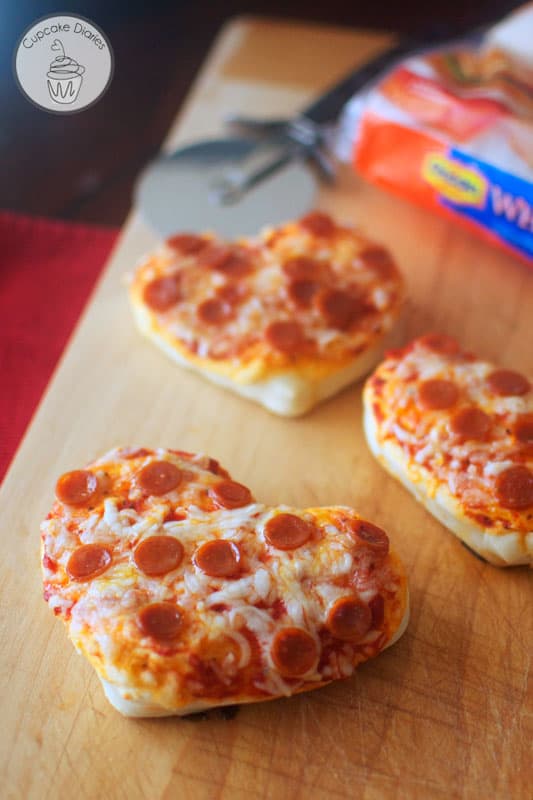 This recipe uses a loaf of Rhodes White Bread. It's a great meal to make for your family for a Valentine's Day dinner. The kids will love helping put these Mini Heart Pizzas together!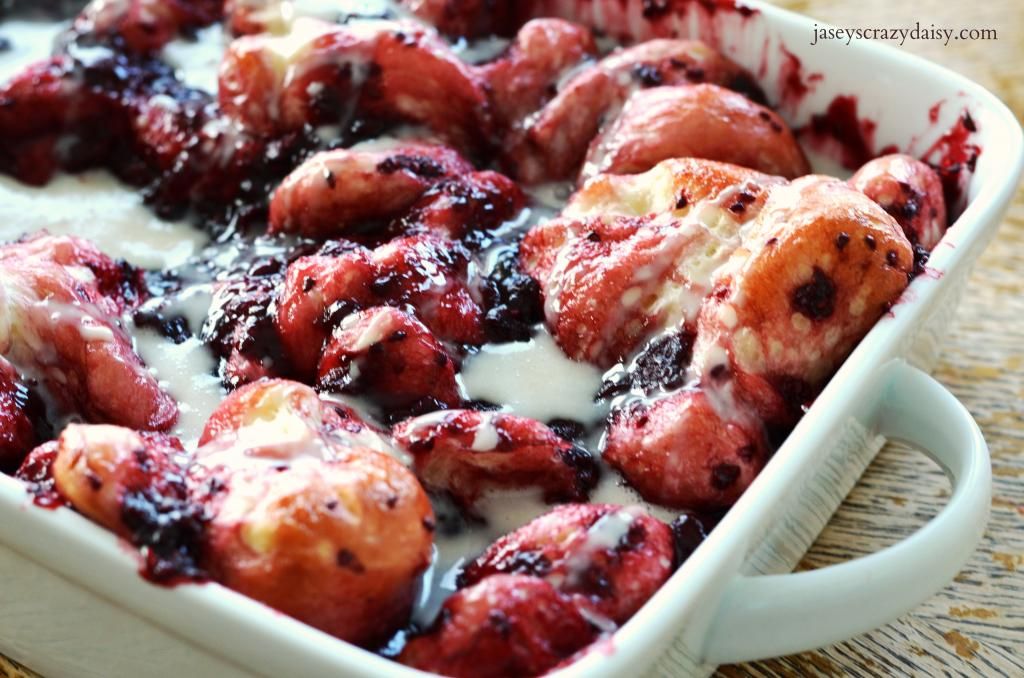 You've gotta love a recipe that can double as breakfast and dessert too! It's definitely a crowd pleaser, and it's super easy. This Raspberry Bubble Bake would make a fabulous Valentine's Day breakfast treat!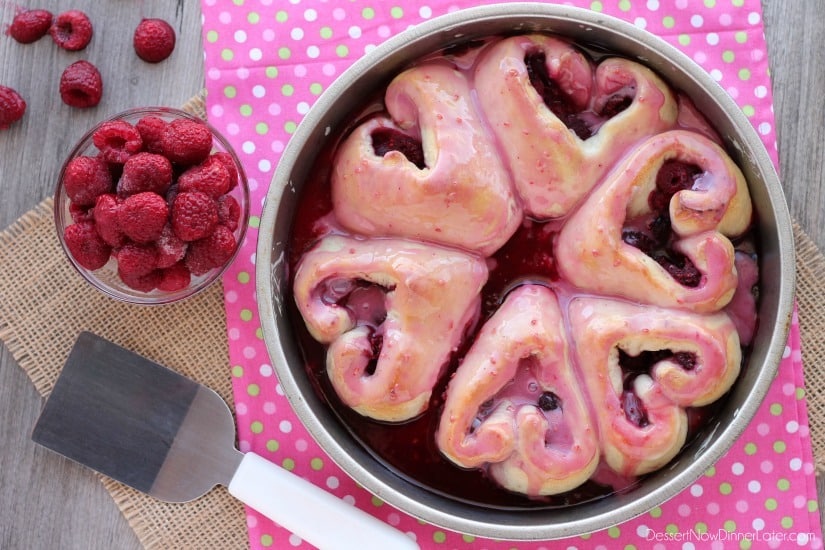 Today's post is focusing on the pink/red/fruit combo! How fun would it be to make these Valentine's Day Raspberry Rolls for your sweetheart or kiddos this February 14th?
About
The official blog of Rhodes Bake-n-Serv, home of America's favorite frozen bread and rolls
Rhodes Bloggers
Guest Bloggers
Grab our badge or blinkie
Grab our badge or blinkie for your blog!