This easy Focaccia bread would be perfect to soak up any bits of sauce left on your plate. This focaccia is a snap to prepare.
Peppered Popper Sliders! These are perfect for one last Summer party!
These delicious, tender buns are filled with smokey barbecued pork and topped with a buttery honey glaze. I love to use up leftover barbecue for this simple, but oh-so-good meal that can easily work as an after school snack for hungry teens.
Five ingredients? So perfect. So easy. And of course, so delicious. All you need is a bag of Rhodes Texas Rolls, some chopped pecans, brown sugar, cinnamon, and butter. That's it! Grab your dutch oven and lets go!
Dont let Summer pass you buy without using your Dutch Oven! Make this amazing Dutch oven Italian Pull Apart Bread with Rhodes Rolls! Pepperoncinis, artichokes, pepperoni and black olives topped with an Italian Cheese Blend...YES!
"My family loves camping. Cooking in the dutch oven is one of our favorite traditions while we camp... Or let's be honest, anytime we want really fantastic chicken, potatoes, or cobbler. But I never realized how EASY it is to cook really yummy bread in the dutch oven."
"I settled on sweet bread and surprised my family with this easy Apple Pie Pull Apart Bread. This recipe has all the flavors of apple pie in a cinnamon bread form. This delicious bread starts with simple frozen Rhodes Dinner Rolls and a handful of ingredients."
When I lived in Utah, I frequently visited The Pizza Factory so I could devour their delicious twisted breadsticks. There's something so appealing about eating a breadstick that's actually wrapped around a stick! Using Rhode's Dinner Rolls, I decided to make my own version of these delicious breadsticks. Following these simple directions, you'll enjoy these tasty twisted breadsticks in a matter of minutes.

Have you ever thought of using Rhodes Dinner Rolls to make a flour tortilla? It turned out great for these Bacon Cheeseburger Tacos.
Pull-Apart bread is all the rage. I first attempted it a year or so ago for one of my good friends that requested it as a going away treat. I put all of the work in to making the bread from scratch. It was a simple cinnamon/sugar (cinnamon roll type) pull-apart bread. Want to know what happened? I overcooked the dang thing. All the time. All the energy.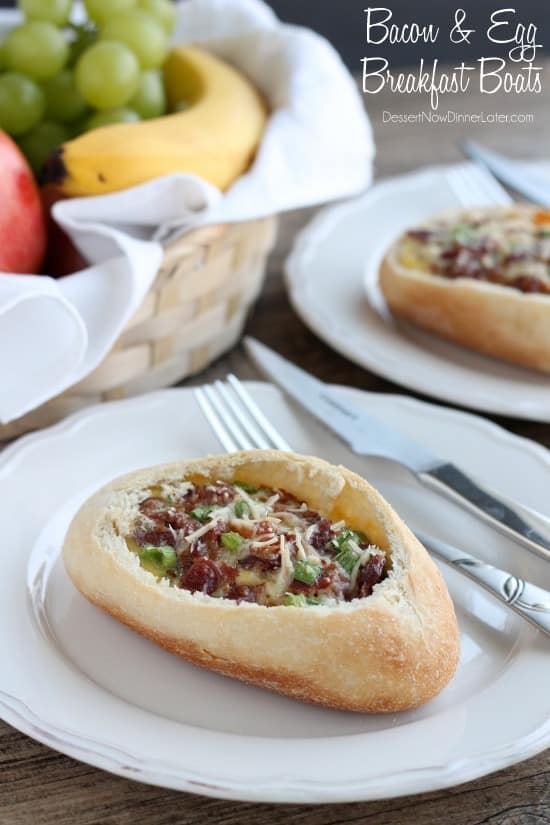 Hello, hello! It's Amber again! From Dessert Now, Dinner Later! I'm back with another delicious Rhodes recipe! I am so in love with Rhodes' frozen dough, that I hadn't really given the Warm-N-Serv rolls a chance, but boy oh boy was that a mistake! I could seriously eat crusty bread everyday the whole rest of my life and be happy. And the mini-baguettes used for this recipe are just, delightful! Don't tell anyone, but bread and butter was the reason I gained several pounds (okay like 5+lbs) on my honeymoon cruise 6 1/2 years ago. Luckily, I've gained a little more control when it comes to bread and butter since then.
Hello, it's Jasey from Jasey's Crazy Daisy here again to share a fabulous recipe for Monte Cristo Roll Ups. I had never heard of the Monte Cristo Sandwich until my husband and I ate at Bennigans restaurant when we visited Bozeman, Montana (I don't think it's even there anymore). He loved going to Bennigans...
About
The official blog of Rhodes Bake-n-Serv, home of America's favorite frozen bread and rolls
Rhodes Bloggers
Guest Bloggers
Grab our badge or blinkie
Grab our badge or blinkie for your blog!